Announcements & Meetings
Keeping you informed.
Our development process is open and inclusive. We recognize that residents have intimate knowledge of their local communities. Decisions are directly influenced by your concerns, hopes, and ideas. This is your home, help shape it.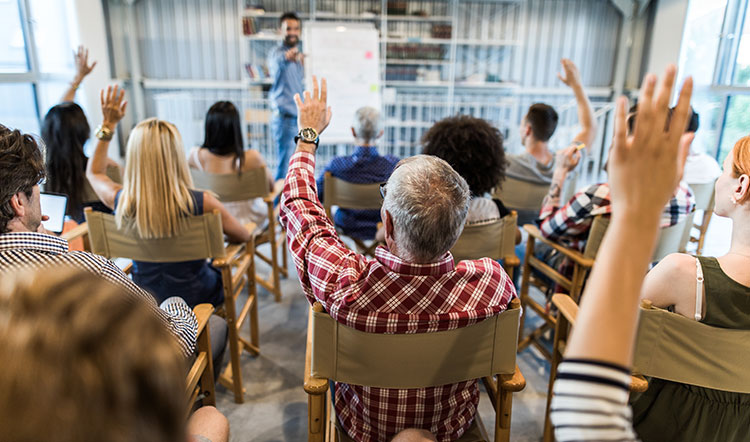 Upcoming Meetings
Please check back regularly to stay up to date.
N/A
Latest Announcements
Back to School Event
Thank you to all Heron Gates Residents for making the 'Back to School' event a great success! A big thank you to the amazing volunteers for handing out supplies and hot dogs. A special shoutout to the Alta Vista Community Association, the Integrated Neighbourhood Service Team at the City of Ottawa and Gifts-In-Kind / Dons en Nature for their generous donations.'
Heron Gate Official Plan Amendment
Hazelview is pleased to share Ottawa City Council has approved the Official Plan Amendment application for the redevelopment of Heron Gate. "We would like to thank community members, Heron Gate residents, city staff, City Council, and other stakeholders who have helped us reach this major milestone together," states Michael Williams, Executive Director Real Estate Development, Hazelview Investments.
Community Garden
The Heron Gate Community Garden is in full bloom! The Garden is managed by 7 Heron Gate families that each have a plot to grow delicious, fresh veggies. We provided starter plants, garden beds, soil, and water, and they take care of everything else. Check it out if you have a chance, but please don't pick anything, even if it looks tasty!
Past Events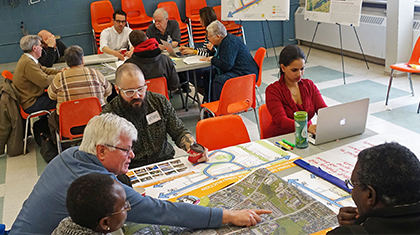 Our First 9 Meetings
Series of 9 community engagement meetings to discuss the plan and receive feedback.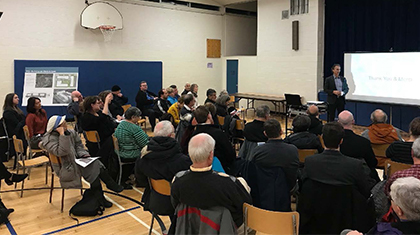 Community Visioning Session
A session to discuss the Heron Gate community plan.