Announcements & Meetings
Keeping you informed.
Our development process is open and inclusive. We recognize that residents have intimate knowledge of their local communities. Decisions are directly influenced by your concerns, hopes, and ideas. This is your home, help shape it.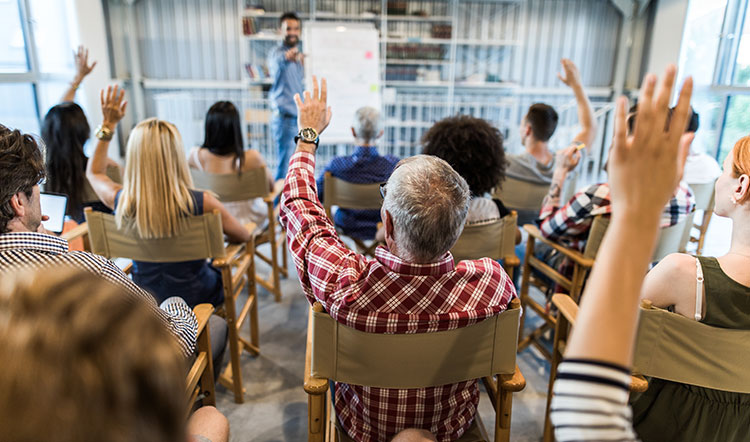 Upcoming Meetings
Please check back regularly to stay up to date.
N/A
Latest Announcements
*Updated* Support for Residents during COVID-19
Faced with the unprecedented challenges in Canada resulting from the COVID-19 crisis, our top priority is to protect the health and safety of Residents and Team Members and to continue to provide vital housing services in a healthy and safe manner.
We are committed to helping protect Residents and to keeping you in your homes. We want to assure you that we are committed to helping provide the necessary support during the COVID-19 pandemic.
Winter Fun Day
Come and enjoy Fun Day in Sandalwood Park from 11:30am – 1:00pm on Saturday February 8ᵗʰ for some skating, pancakes, hot chocolate, camp fires, and more!
Heron Gate Community Hub Programs – Fall 2019
Check out our list of Fall Programs below:
*Youth International Language Program
*Let's Talk: English Practice
*Home Work Club
*Mom & Me with Childcare
* Nepalese Seniors Groups
*CCI Youth Drop – In
* SEOCHC Youth Drop – In
All programs will be held in the Heron Gate Community Hub, 2850 Cedarwood Drive
Past Events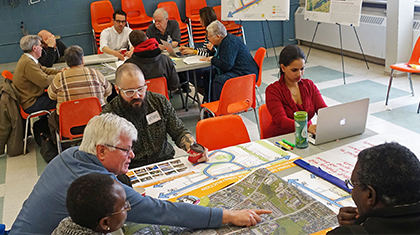 Our First 9 Meetings
Series of 9 community engagement meetings to discuss the plan and receive feedback.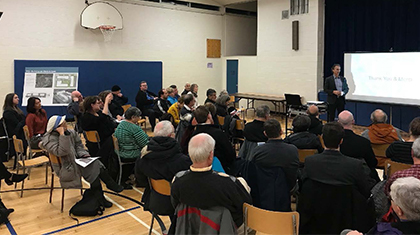 Community Visioning Session
A session to discuss the Heron Gate community plan.