The Team
Diverse partners with a shared vision.
Putting the community at the centre of our process has enabled the partners to tap into a collective vision for Heron Gate. We're all committed to helping it flourish.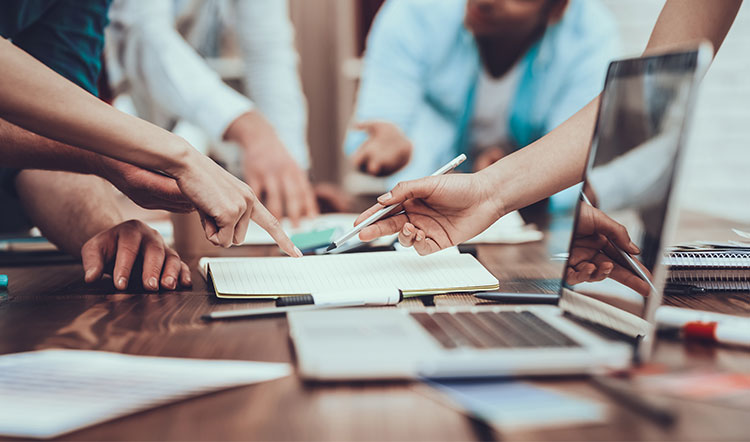 Hazelview Properties is an experienced property manager and is proud to support the residents within the 200+ multi-family buildings we manage across the country (Alberta, Saskatchewan, Manitoba, Ontario, Quebec and Nova Scotia). Our global portfolio represents 20 years of digging a little deeper and our loyal team represents 20 years of growth. We take pride in our dynamic organization that offers highly competitive wages, a team-oriented workplace, and excellent opportunities for growth. We are committed to fostering the long-term growth of our employees. It's one of the things we've always believed in, creating value for people and places.

With more than 38 years of experience in the real estate development industry, Jack Stirling is an innovative planning and development professional with a broad background spanning both public and private sectors. Over the years, he has developed strong positive relationships with all forms of stakeholders, ranging from community groups and associations, to politicians and school boards, to the full spectrum of residential, commercial and business park development interests. Prior work experience includes VP Land Development and Acquisitions at Minto, Deputy City Manager - Development for the City of Nepean, and General Manager of Ottawa for Genstar.
Today, Jack serves as President of The Stirling Group. The Stirling Group provides strategic advice and guidance to opportunities in City Building. They work with key stakeholders in the Public and Private sector to achieve comprehensive and effective solutions to development opportunities and issues.

DIALOG believes great design can change the world. DIALOG is a multidisciplinary design practice with over 700 people practicing from studios in San Francisco, Vancouver, Calgary, Edmonton, and Toronto. Their team includes architects, interior designers, urban designers and planners, structural, mechanical and electrical engineers, and landscape architects. Their work includes designing for community wellbeing and urban vibrancy, health and wellness, transportation, education, arts and culture, residential, retail and commercial, as well as mixed-use solutions incorporating an increasing number of these.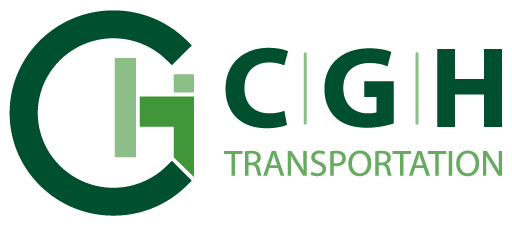 CGH Transportation Inc. is a transportation planning and traffic engineer specialty firm that specializes in studying and creating mobility solutions for land use development projects. They undertake Transportation Impact Analyses as part of plans of subdivisions and site plans, and through this work, provide contemporary, efficient and safe on and off-site designs for pedestrians, cyclists, transit users, and drivers.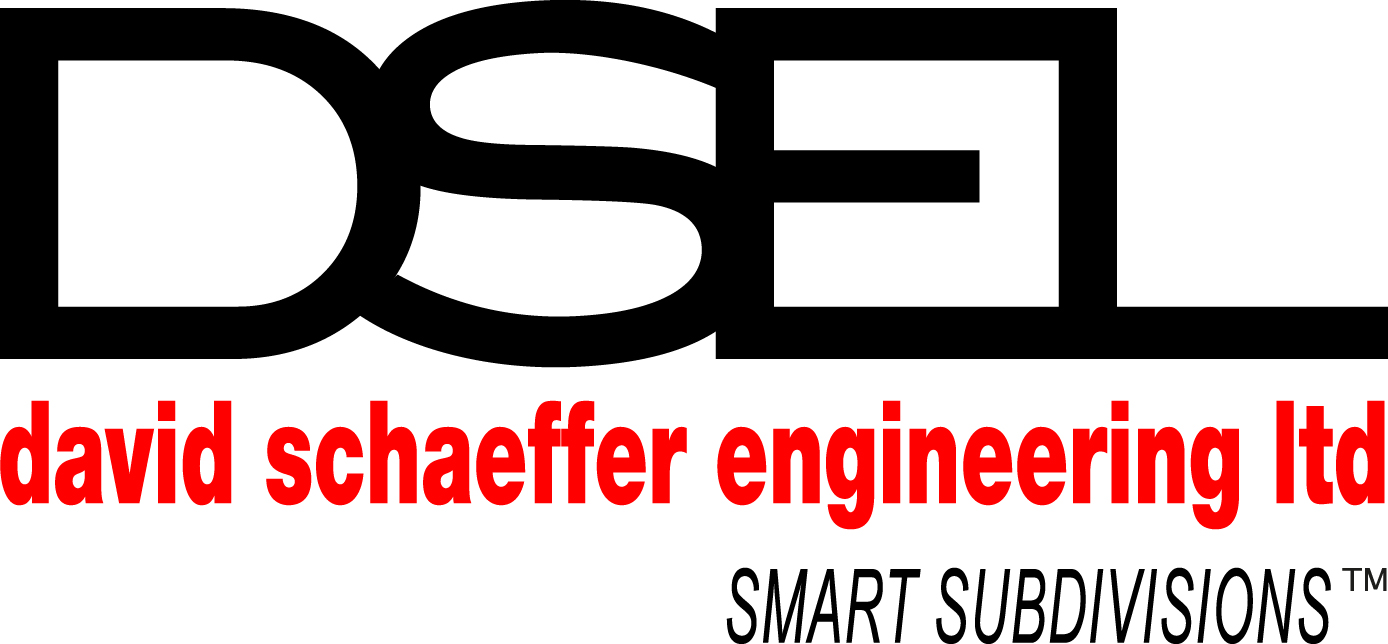 DSEL is a municipal consulting firm offering engineering services to municipal governments and the land development industry. DSEL specializes exclusively in the design and administration of municipal infrastructure, with particular experience in large infrastructure projects typically associated with land development. Through the work with our clients, who include some of Canada's largest and most reputable homebuilders, we have been able to gain a unique blend of experience in municipal infrastructure and private development.