Community Hub
---
Important Update
---
Heron Gate Community Garden 2022
The gardening season runs from May 27 to October 11, 2022.
We're excited to welcome you back to gardening season at the Heron Gate Community Garden at 2850 Cedarwood Drive! We'll supply the beds, soil, water source, and even nursery plants to get you started. You take care of the rest. Meet your neighbours, share and learn gardening tips, grow your own food, and have fun!
Although no experience is required, we encourage you to check out justfood.ca for their free virtual gardening workshop series, covering everything from container gardening basics, to pest and critter management, to fermenting.
Successful applicants will be selected at random on May 11.
Fill out the application form here and send it to Nicole: nli@hazelview.com by Monday, May 9.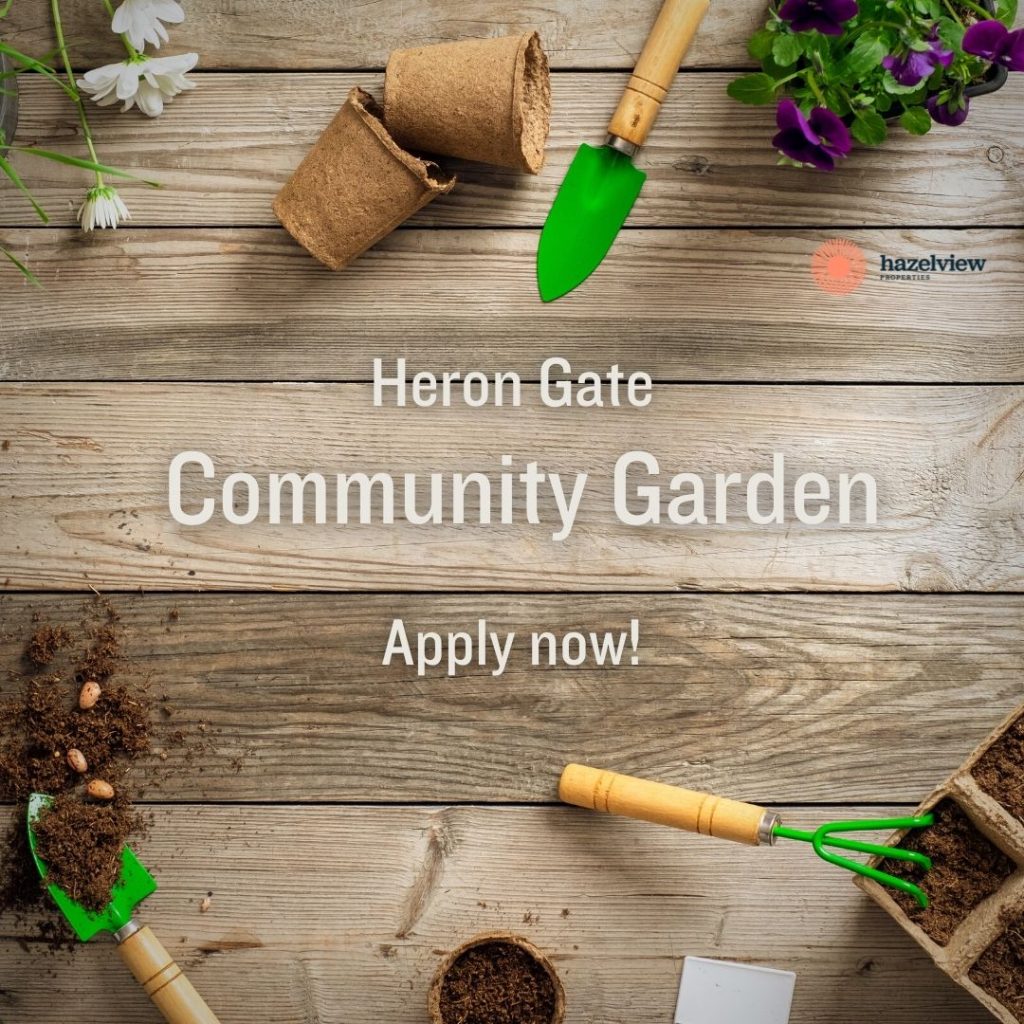 Recreation Amenities are now open!
Recreation Centre Gym
Tuesday - Sunday: 11am - 8pm
Vista Local Gym, Pool and Yoga Room
Tuesday - Friday: 6 - 10:30am / 4:30 - 9pm
Saturday & Sunday: 9am - 6pm

Recreational Amenities are open for drop-in at 50% capacity. Remember that you will need to provide enhanced proof of vaccination (the one with the QR code) to access amenities, which you can download here. If you feel unwell, please stay home! The pool at the Recreation Centre is currently closed as we do some maintenance on it, but we hope to have the space fully open soon.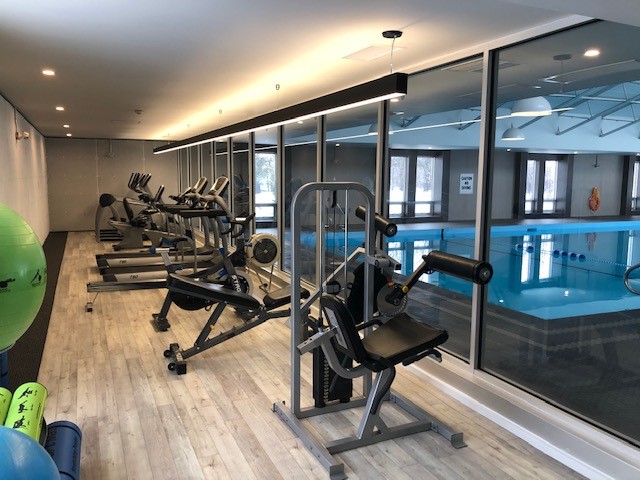 ---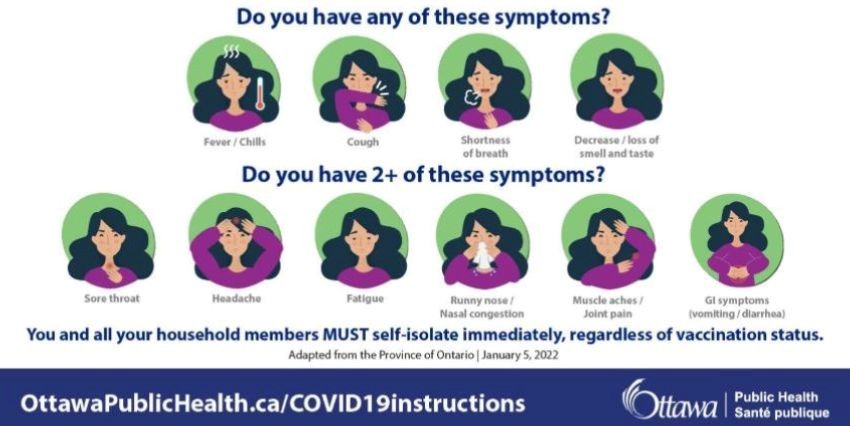 The Heron Gate Vaccination Clinic @ 2850 Cedarwood Drive is back!
Every Friday in February from 3-7 pm.
The Heron Gate Vaccination Clinic is back for the month of February. Nurses will be available to answer your vaccine questions and will be offering all doses, including boosters (aged 18+), to eligible individuals.
Appointments are preferred: call 613-737-5115 ext. 3535.
Updated Reopening Plan for Ontario
The Ontario Government has released an updated reopening plan for the province, which kicked off earlier in the week with restrictions lifting on a number of indoor venues. Note that many of these locations require enhanced proof of vaccination. Changes made effective on January 31 include:
Indoor social gatherings moving to 10 indoors and 25 outdoors
50% capacity at indoor public venues including restaurants and bars, retail, recreation facilities, movie theatres, museums, and religious services.
The next round of changes is set to come into effect on February 21. To learn more about the plan, visit the Government of Ontario website.
---
New Resources & Helpful Links
A Plan to Safely Reopen Ontario and Manage COVID-19 for the Long-Term: The Ontario Government has released a gradual approach to lifting remaining public health and workplace safety measures by March 2022. The plan will be guided by the ongoing assessment of key public health and health care indicators and supported by local or regional tailored responses to COVID-19. Check out an overview of the plan here.
Click here for additional COVID-19 resources and helpful links, including food resources, health and wellness information, support groups, and services for seniors, youth, and newcomers. Updated October 26, 2021.
---
Remember to wear a mask! Wearing your mask protects you and your neighbours. When you walk out of your door, your mask is as important as your wallet or keys! A reminder that Mask wearing is mandatory in Heron Gate hallways, elevators, lobbies, laundry room, and any other shared space inside the buildings. Thank you for your support!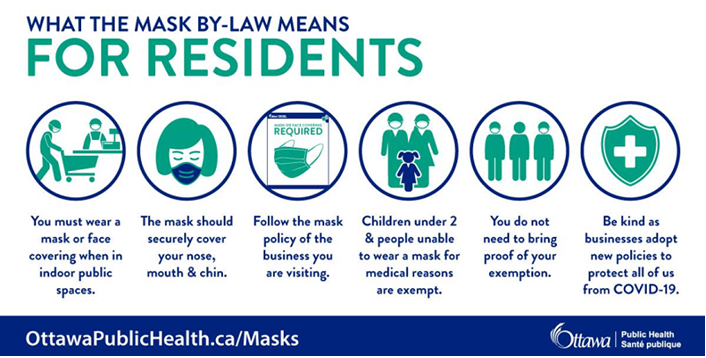 ---
April Activity Calendar
Click on the link below and discover what's happening in Heron Gate!