Community Hub
---
Important Updates:
Heron Gate Recreation Centre Temporarily Closed
Due to the provincial shutdown, the Heron Gate Recreation Centre will be closed beginning Friday, April 2. The Centre will remain closed for a period of at least 4 weeks. We will continue to monitor the situation and re-open when the shutdown lifts and it is safe to do so.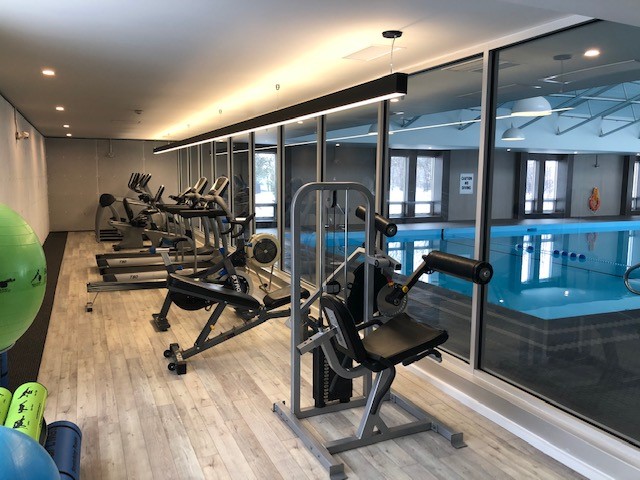 ---
Spring Contest Winners!
Thank you to everyone who participated in this contest. We received some amazing submissions and posts; see below a few of our winning entries! Visit our Instagram handle @hazelviewproperties for more.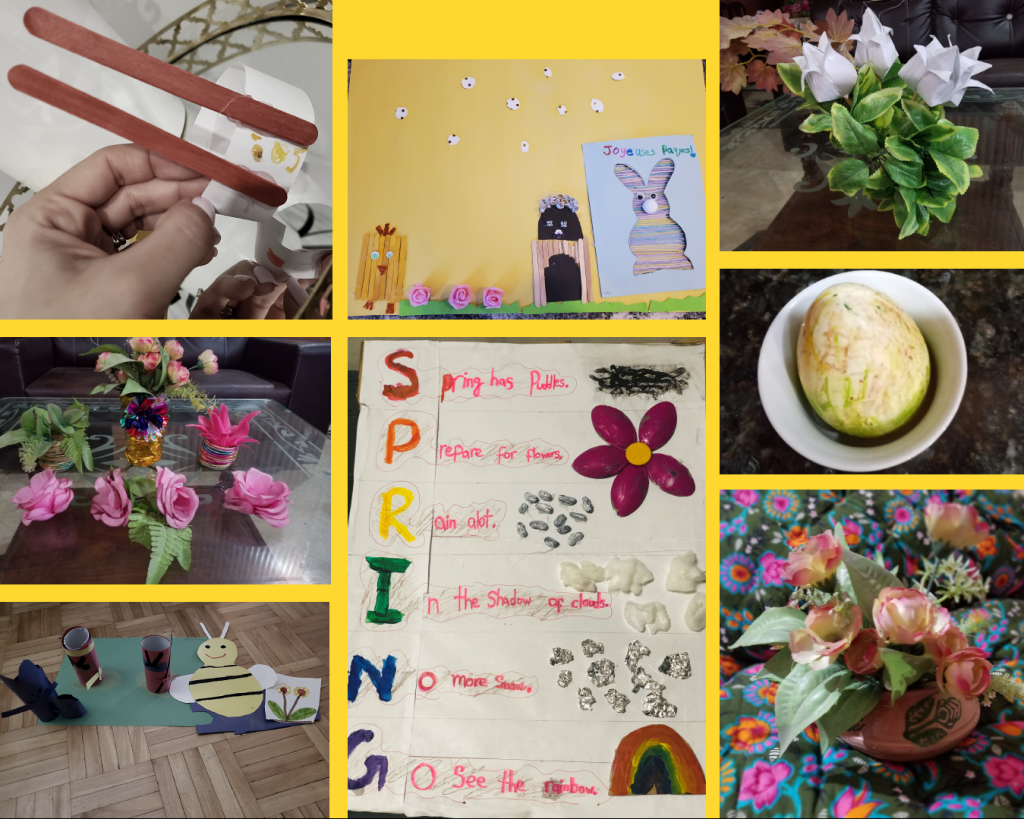 ---
New Resources & Helpful Links
Click here for additional COVID-19 resources and helpful links, including food resources, health and wellness information, support groups, and services for seniors, youth, and newcomers.
COVID-19 Vaccine Update : All adults aged 80 and older are now eligible to receive the COVID-19 vaccine. Eligibility has also been extended to primary health care workers, and adults receiving chronic home health care in priority neighbourhoods such as Heron Gate. If you're still unsure as to whether you can receive a vaccine at this time, visit OPH's COVID-19 Vaccine Eligibility Screening Tool. Need to book an appointment? You can now do it through the Provincial Booking System.
City of Ottawa's COVID-19 Vaccination Plan: On January 26th, the City of Ottawa updated the public on their COVID-19 Vaccination Plan. You can watch the full presentation on YouTube. Make sure to visit Ottawa Public Health's COVID-19 Vaccination page for ongoing updates
COVID-19 Information for Somali and Arabic Speakers: You can now contact Ottawa Public Health by text or voice clip on WhatsApp for information about COVID-19. Contact 1-613-229-3359 for Arabic and 1-613-229-3373 for Somali speakers.
The COVID-19 Screening Tool is to help parents and guardians make decisions about whether their child can attend school/child care. The screening tool should be completed daily before attending school/child care for each individual child separately. It's a good idea to set a recurring reminder to use the screening tool with an alarm on your phone, or even a post-it note at your front door! Check out the Ottawa Public Health website for the tool.
Heron Emergency Food Centre The Heron Emergency Food Centre will provide a 3-day supply of food once per month to those in need. The Centre is available to any resident in South East Ottawa, including Heron Gate, and is also always seeking donations or other forms of support. For more information, visit hefc.ca.
Energy Affordability Program Greensaver is now offering the Energy Affordability Program to help more Ontario residents save energy and reduce costs. Eligibility for the program is based on household income or receipt of a qualifying eligible benefit. For more information and to apply, visit the Greensaver website.
YOCISO's Tutoring Program: Ottawa Community Immigrant Services Organization is offering FREE tutoring for newcomer youth aged 13 – 24. Youth will be matched with a tutor who will meet with them virtually on a weekly basis. Register here!
African Canadian Association of Ottawa Food Relief Program: The African Canadian Association has launched a program to deliver critical food supplies to seniors and people in need in Ottawa's Black community. Register for delivery here.
---
Spring Activities
City's new Virtual Arts and Recreation Centre: Opportunities to get fit, learn a new language, recipe, or instrument, or discover your talents with a brush and palette – virtually, right in the comfort of your home. Registration is now open!
At-home science experiments: Explore science and technology in your own home with fun hands-on activities and science experiments
YOCISO at Home: Youth programs from the Ottawa Community Immigrant Services Organization
Free Online Tutoring and Homework Help. Volunteer tutors from Frontier College will meet with learners one-on-one for activities that support learning and literacy.
Online Math Tutor: Students in grades 6 – 10 can access a FREE math tutor online. Students are matched up with knowledgeable teachers from all over Ontario.
After School Program: Finish the school day with fun! Get active with games and sports and be creative with arts and crafts at the Albion-Heatherington Community Centre. For JK to Grade 6, from Monday-Friday at 3:30 pm-5:30 pm. For information about this free program or to register, call 613-547-4827.
---
Remember to wear a mask! Wearing your mask protects you and your neighbours. When you walk out of your door, your mask is as important as your wallet or keys! A reminder that Mask wearing is mandatory in Heron Gate hallways, elevators, lobbies, laundry room, and any other shared space inside the buildings. Thank you for your support!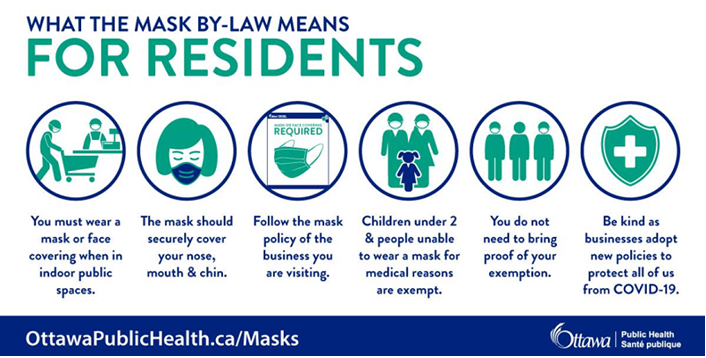 ---
April Activity Calendar
(click the image to reveal new activities!)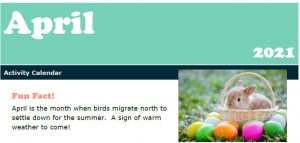 ---
New Resident Contest Alert!
On April 22, we celebrate our planet.  It's a great day to reflect on our own environmental impacts and how we can support a more sustainable, healthy planet for future generations.  Click on the link below to enter the 'Enviro Art for Change' and send in your submissions to nli@hazelview.com.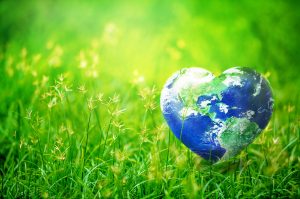 ---
Bookmark this page and follow us on Instagram & Facebook to stay up to date with
Heron Gate news & information!
Want to subscribe to our weekly Community newsletter?  Click here to sign up for our mailing list